Residential, Commercial Electrical Contractor in Brooklyn, NY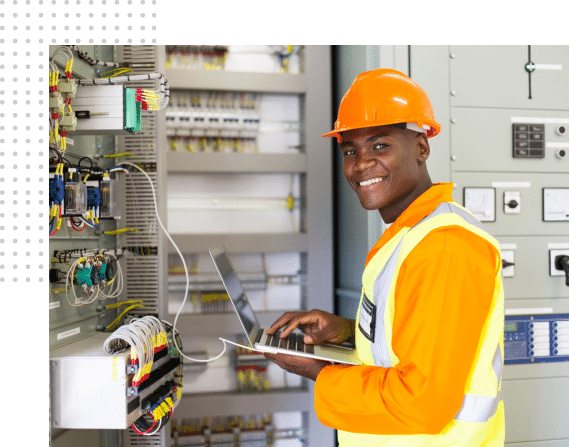 James Lewis Electrical is a full-service residential commercial electrical contractor providing high-quality service for all your electrical needs. We are committed to our client's needs through close attention to detail based on a clear understanding of their goals for each project. By hiring our company you get the highest level of customer service and reliability. We provide a wide range of electrical services including design-build, commercial lighting, emergency electrical, generator installations, etc. Our aim is to develop long-term partnerships with our customers by providing the highest quality products and services.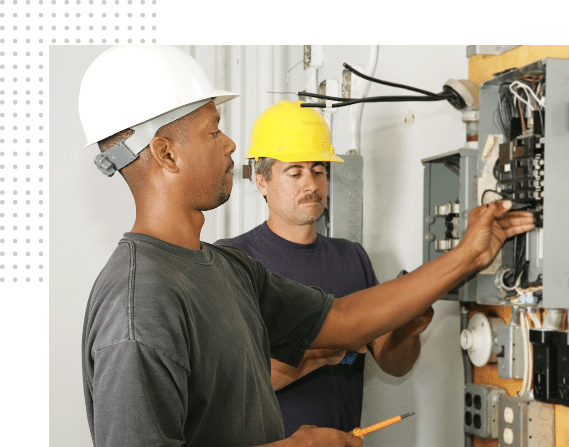 Are you in need of emergency electrical repairs? At James Lewis Electrical, we offer a wide range of services that will get your business or commercial property up and running again in no time. Our trained staff are all fully equipped to handle any type of emergency situation. No matter what time of day or night it is, our friendly team will have you back on track in no time!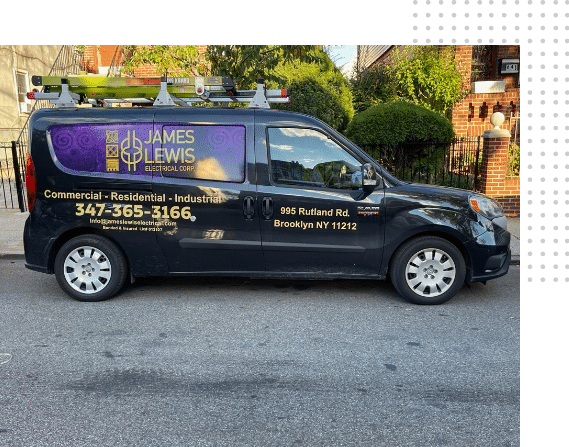 WHAT OUR CUSTOMERS ARE SAYING…
Customer service was excellent. Good communication and ease of payment. And the work done was perfect!
My experience with James Lewis Electric was fantastic! They were very professional, courteous and got the job DONE!!! Great job!
He has integrity, impeccable craftsmanship, and everything he does is great.
Excellent service and customer service. Will definitely recommend the company.
WHAT OUR CUSTOMERS ARE SAYING…